Hot Cocoa Fizz Bar
00006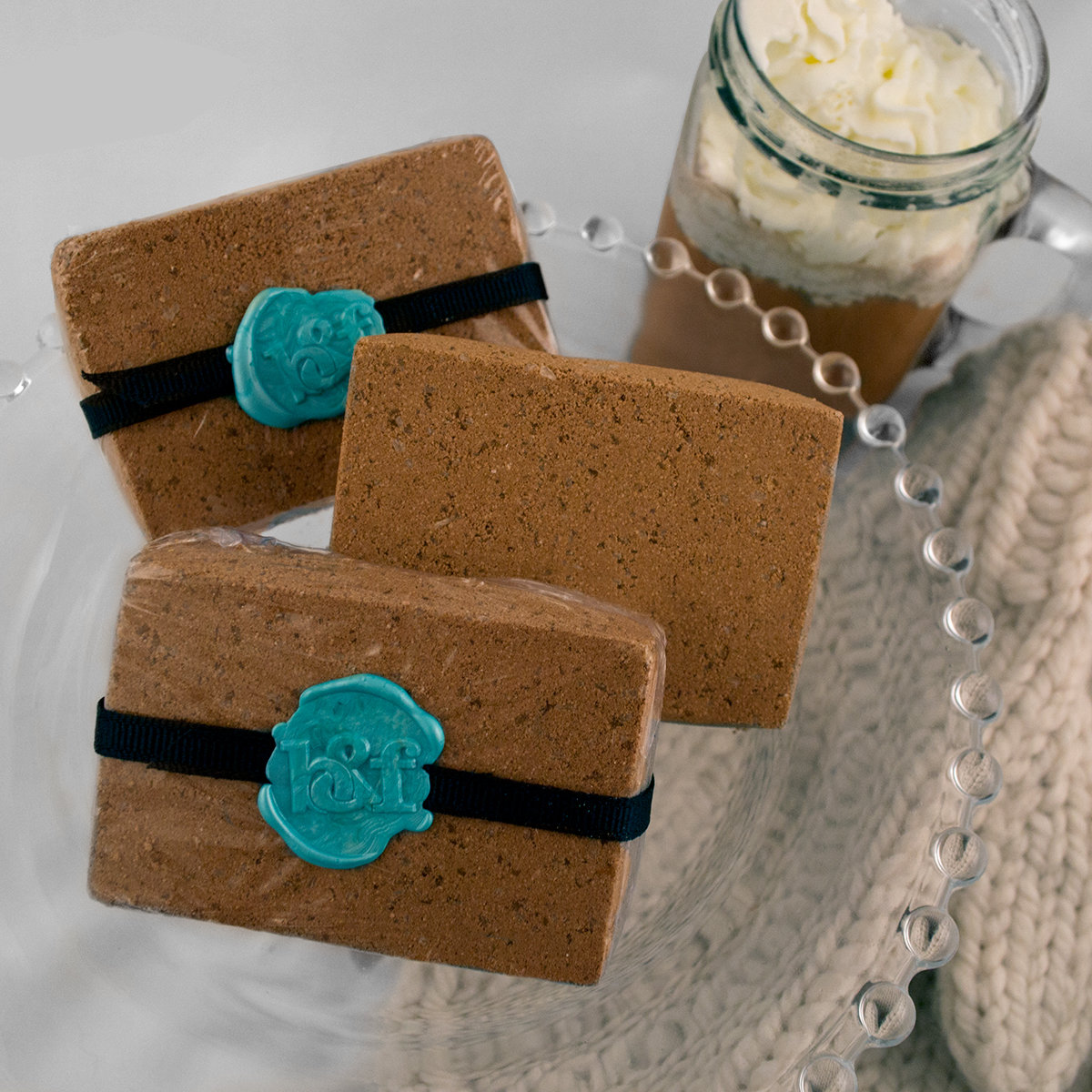 If your day has been one of those where eating chocolate is just not enough then this Fizz Bar is for you! This Fizz Bar targets moisturizing and rejuvenating the skin, reducing inflammation and promoting collagen production.
Ingredients: BAKING SODA, CITRIC ACID, SEA SALT, SUGAR, RHASSOUL CLAY, CACAO, MILK POWDER, SHEA BUTTER, AVOCADO OIL, VANILLA EXTRACT
Our Fizz Bars kick butt at adding moisture to your body. Not only that, they clean junk out of pores & make sure you look your very best for that next big event you're attending.
Product Details:
1 Fizz Bar, 4.5 av. oz.
No artificial preservatives, coloring, or fragrances. All products are preserved, colored & scented with plant-based materials & essential oils.
All Fizz Bars are handmade in small batches, as to ensure freshness, due to this there is a 7 day wait period after ordering to ship.
Instruction:
Fill you bathtub with warm water & drop in our carefully crafted Fizz Bar. Hop in & enjoy as the butters & scents work their magic. Rinse tub after use.
Warnings:
Do NOT consume. Do NOT use if you have any open wounds. Contains nuts & witch hazel. Check with your doctor or healthcare provider before using this product if you have any health issues.